Title Sponsor: Special K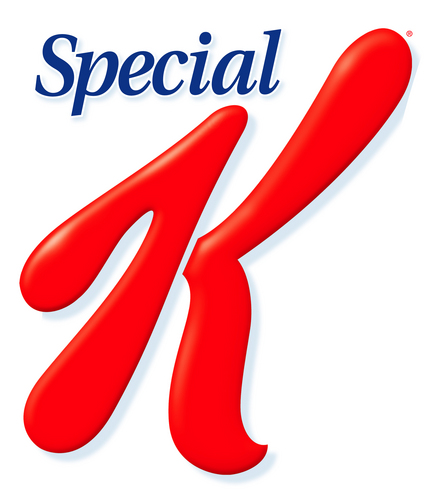 "This is the fifth year that Kellogg's Special K has been involved with Buy My Dress and we are thrilled with the fantastic work that has been achieved through these regional events over the past few years. We have witnessed Buy My Dress grow each year and we hope that our support will help make it even bigger and better in 2014. Both Kellogg's Special K and Buy My Dress are synonymous with the little red dress, as well as women, fashion and glamour. We are delighted to be able to support such a worthy and stylish initiative".
Alex Harris, Brand Manager: Special K
Associated Sponsor: Carraig Donn
Carraig Donn are delighted to be involved in the Buy My Dress campaign for 2014, and to support the invaluable work of the Down Syndrome Centre. Buy My Dress is a truly unique concept that has captured the imagination of fashion lovers all over the country.
All 32 Carraig Donn stores will act as drop off points for your lightly worn and vintage dresses- and as an extra "thank you", you can get 10% discount off a new dress in any of our stores!
Visit us on Facebook, or our website at
www.carraigdonn.com
for details on on our involvement in Buy My Dress.
Media Partner: Classic Hits 4fm
"We are delighted to partner with the Down Syndrome Centre – Ireland , what a great team and charity this year. We are working on a number of events with the guys this year all of which we are really excited about and looking forward to which we hope will generate much needed funding and awareness. The Down Syndrome Centre – Ireland is a charity that touches so many of our listeners on a daily basis"
Andy Matthews
Programme Director